At home in the
Remote & Wild
Palo Duro Canyon embodies Texas' sense of place and spirit like few other areas in the state. Doves Rest Cabins is honored to provide the world's only private overnight luxury accommodations to intrepid travelers, offering unique views and an iconic symbol of the American Southwest for our guests to enjoy. Wildlife diversity and abundance around Doves Rest is excellent, including populations of blue quail, bobwhite quail, Rio Grande turkey, bobcat, mule deer, white-tailed deer, Barbary sheep, coyote, roadrunners, skunks, rabbits and numerous songbirds. Fun memories and relaxation happen here!
Doves Rest Cabins is one of the top 10 places to stay in Canyon, TX. Doves Rest Cabins is located 3,500 feet above sea level situated in the heart of the Texas Panhandle, also known as the Great Southern Plains near the cities of Canyon and Amarillo. Palo Duro Canyon, "The Grand Canyon of Texas", is just below you stretching 20-miles across. Your view is only limited by your eyesight! Enjoy staggering sunrises and sunsets – stars appear in numbers beyond belief in the crisp clear night air as this area has some of the darkest skies and cleanest air in the United States. Read More »
Off the beaten path and outside of mainstream destinations, we are far from every other place to stay. We deliver an amazing guest experience that is truly authentic Texan, personal, and character-rich. Doves Rest Cabins is truly a unique base camp from which to explore one of the world's most transformative place – Palo Duro Canyon State Park. Doves Rest Cabins is ideal for travelers who believe small is beautiful, and see travel not as something one does, but rather identifies it as part of who one is.
If private and quiet surrounded by nature with friendly wildlife nestled in your own little world only a few minutes away to the second largest canyon in America interests you, then you're in the right place!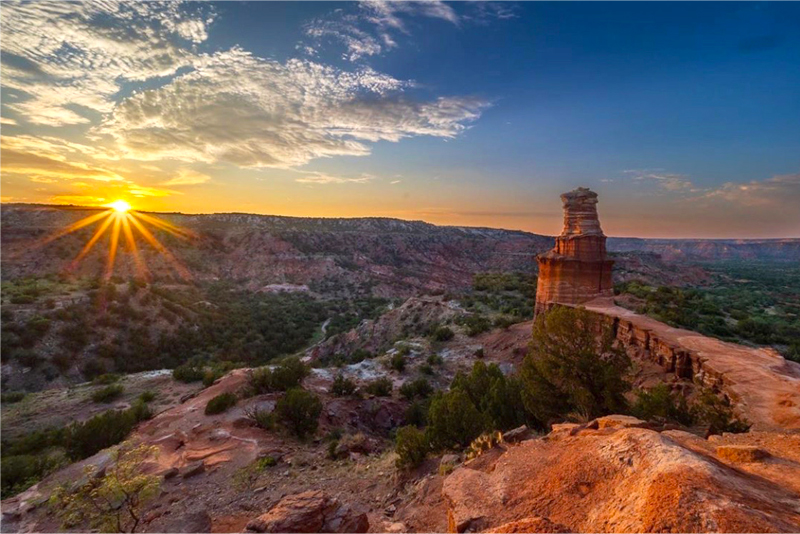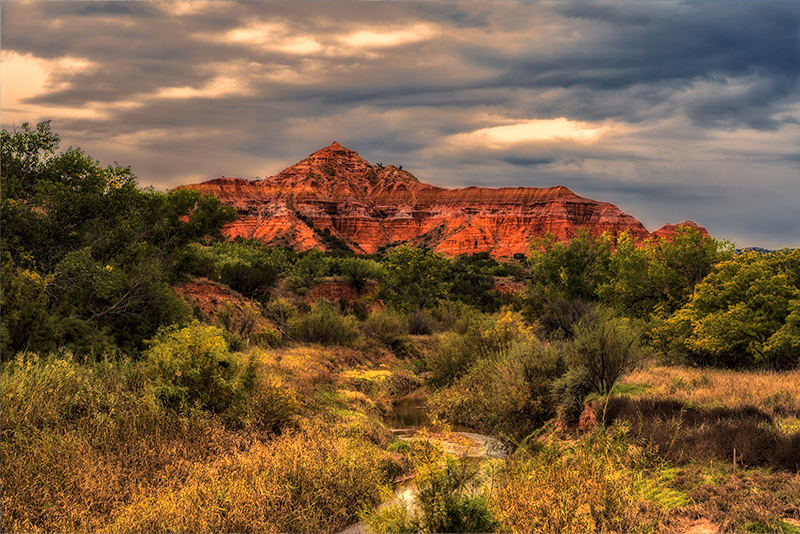 The #1 And Only Private Vacation Homes Overlooking Palo Duro Canyon State Park
Stay At Our Collection of
Luxury Cabins
All Doves Rest Cabins are located a few minutes from the main (and only) entrance to Americas #1 State Park, Palo Duro Canyon. Beautifully custom designed and uniquely appointed luxury home rentals, no two cabins are alike and all offer views overlooking Palo Duro Canyon.
We are just 16-miles from the city of Canyon, home to West Texas A & M University, and just 30-miles south of Amarillo and historic Route 66. There is plenty of shopping, restaurants, museum's and all local amenities to enjoy in the "city."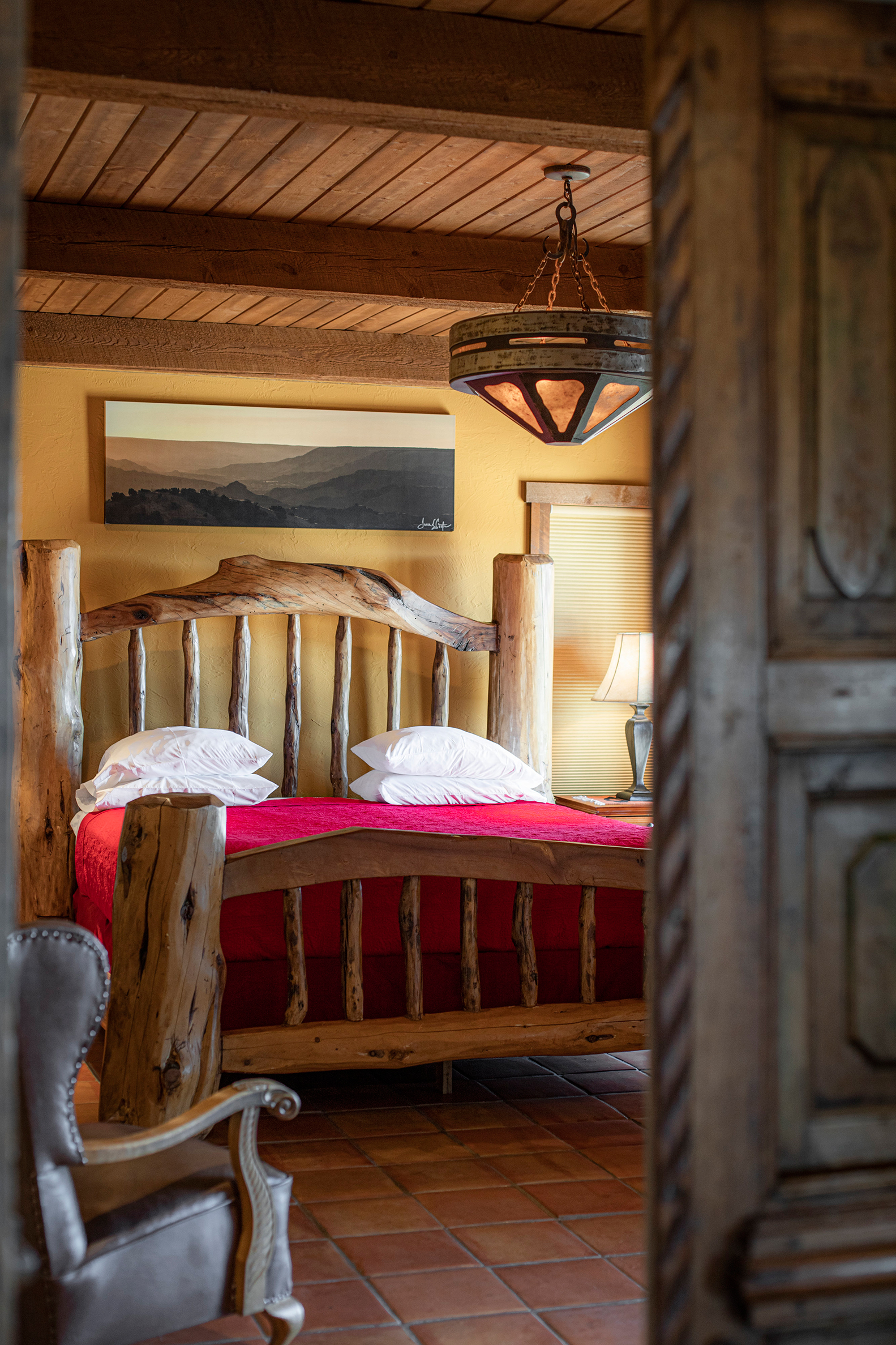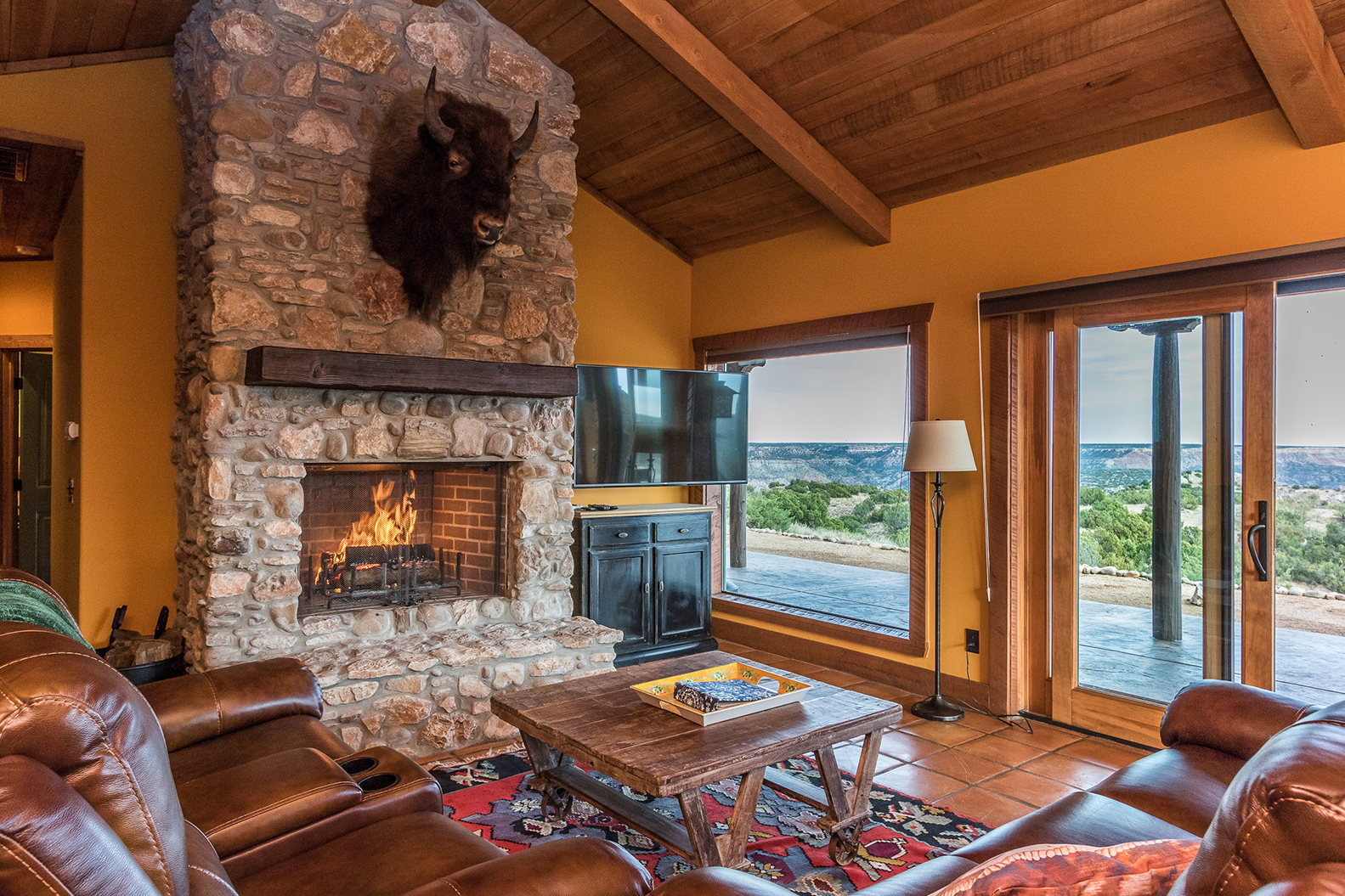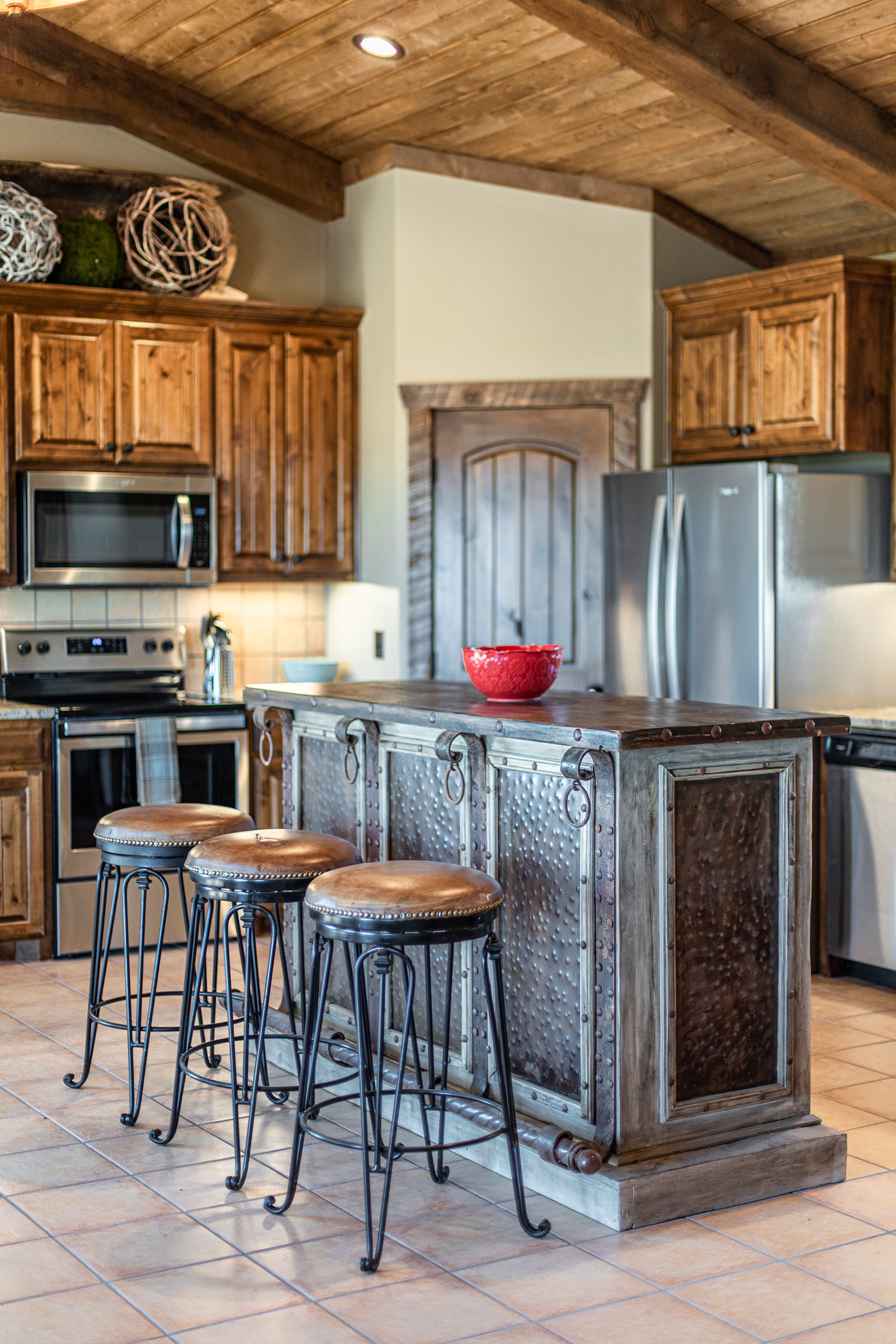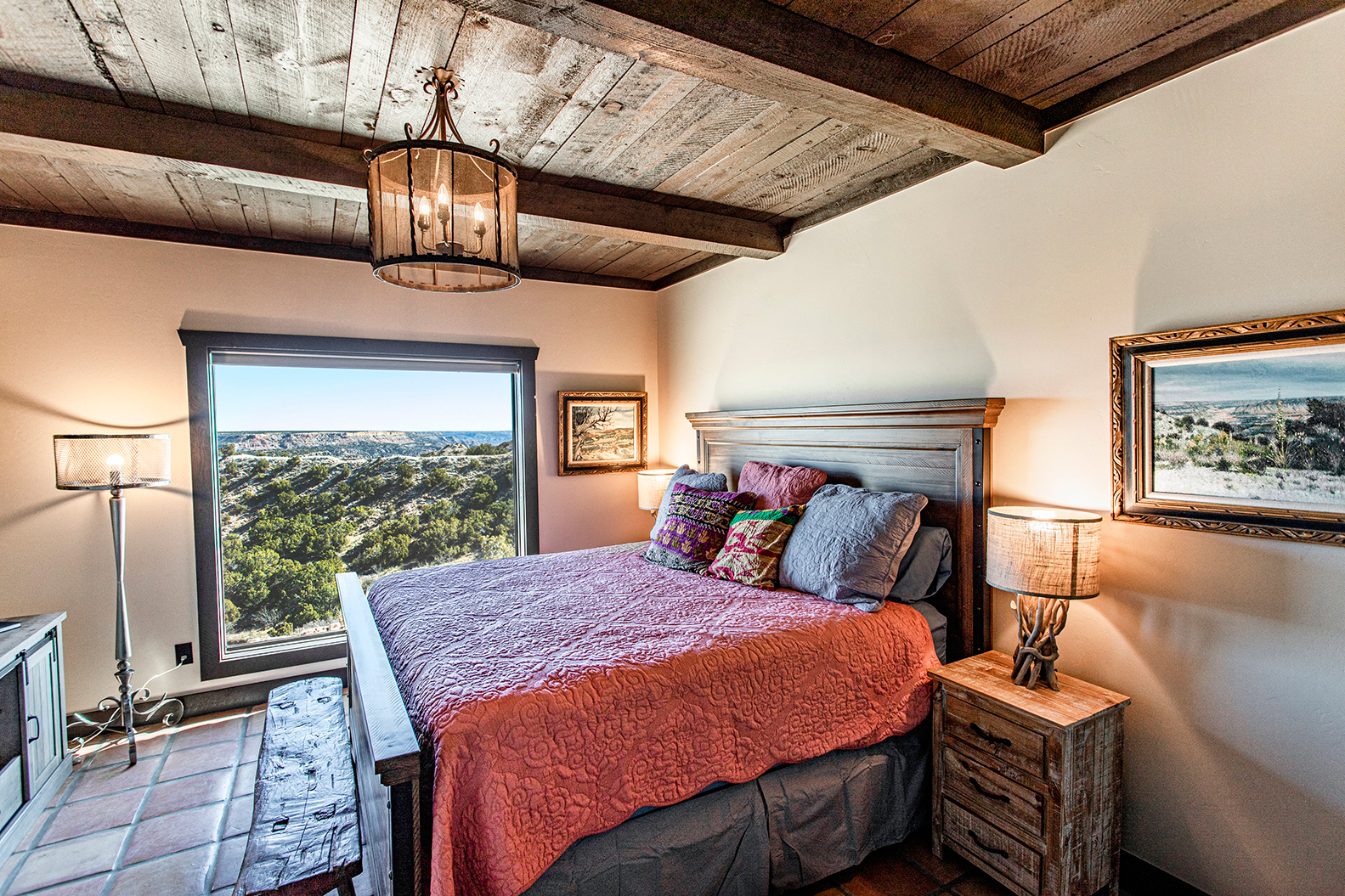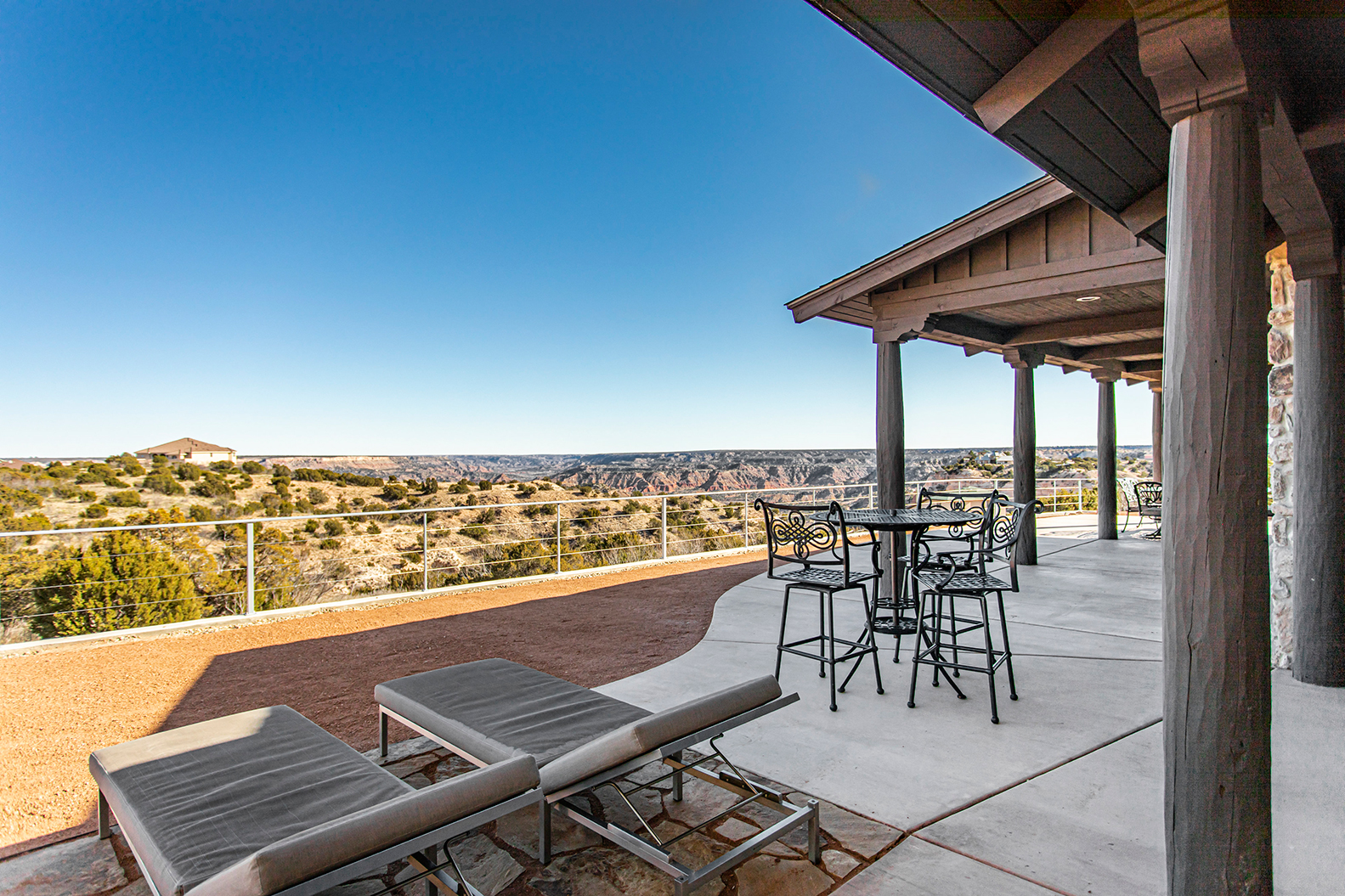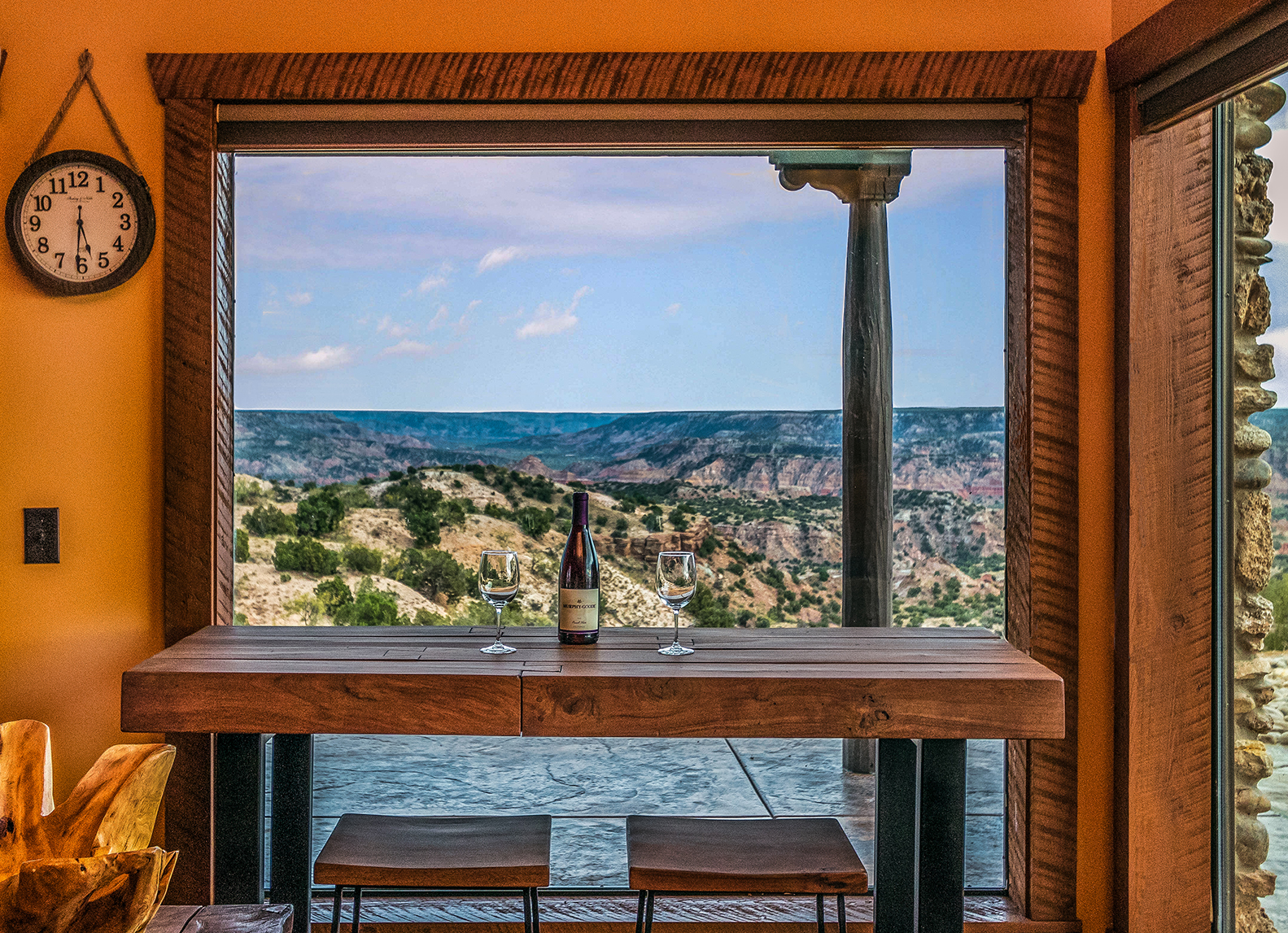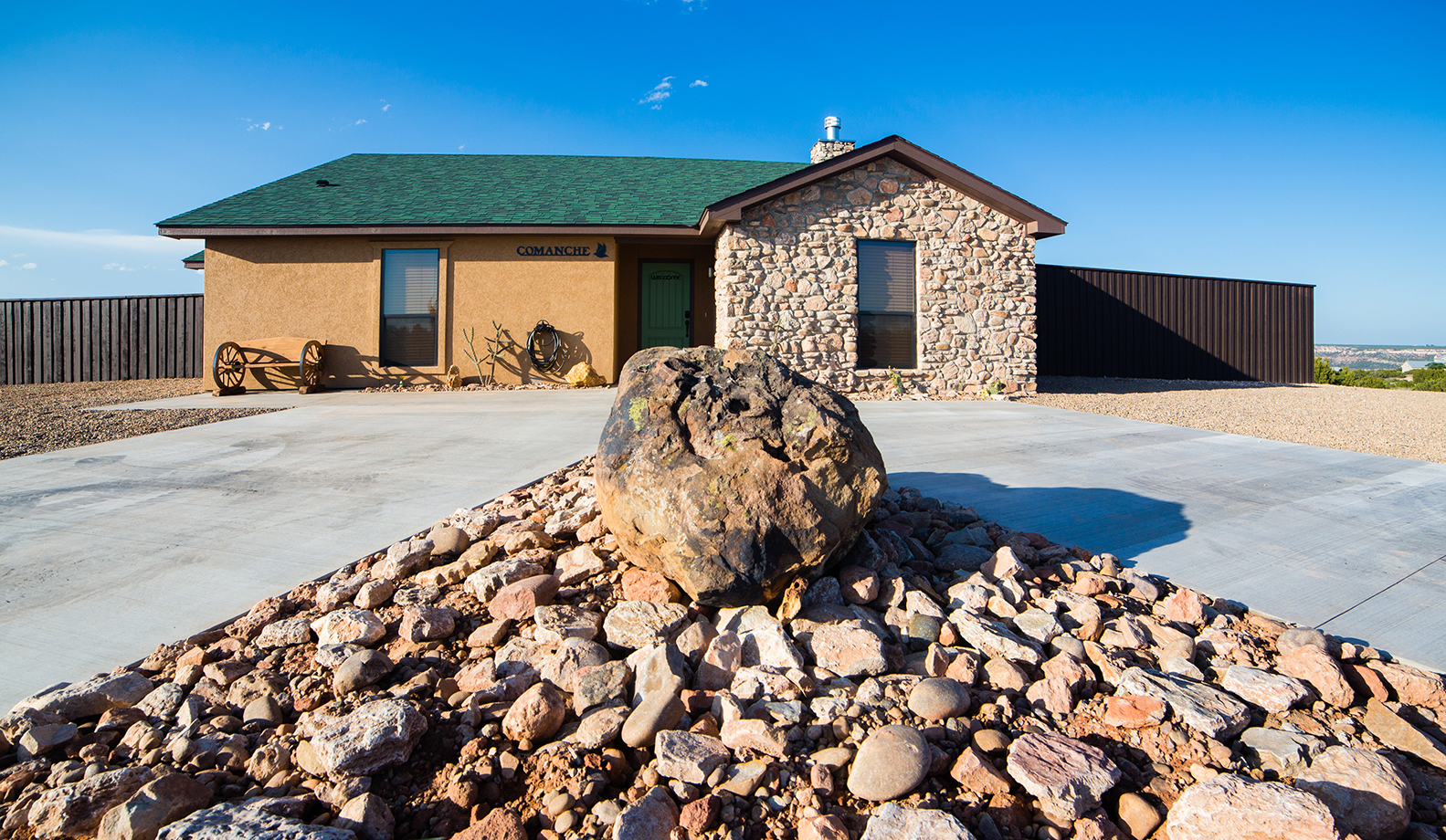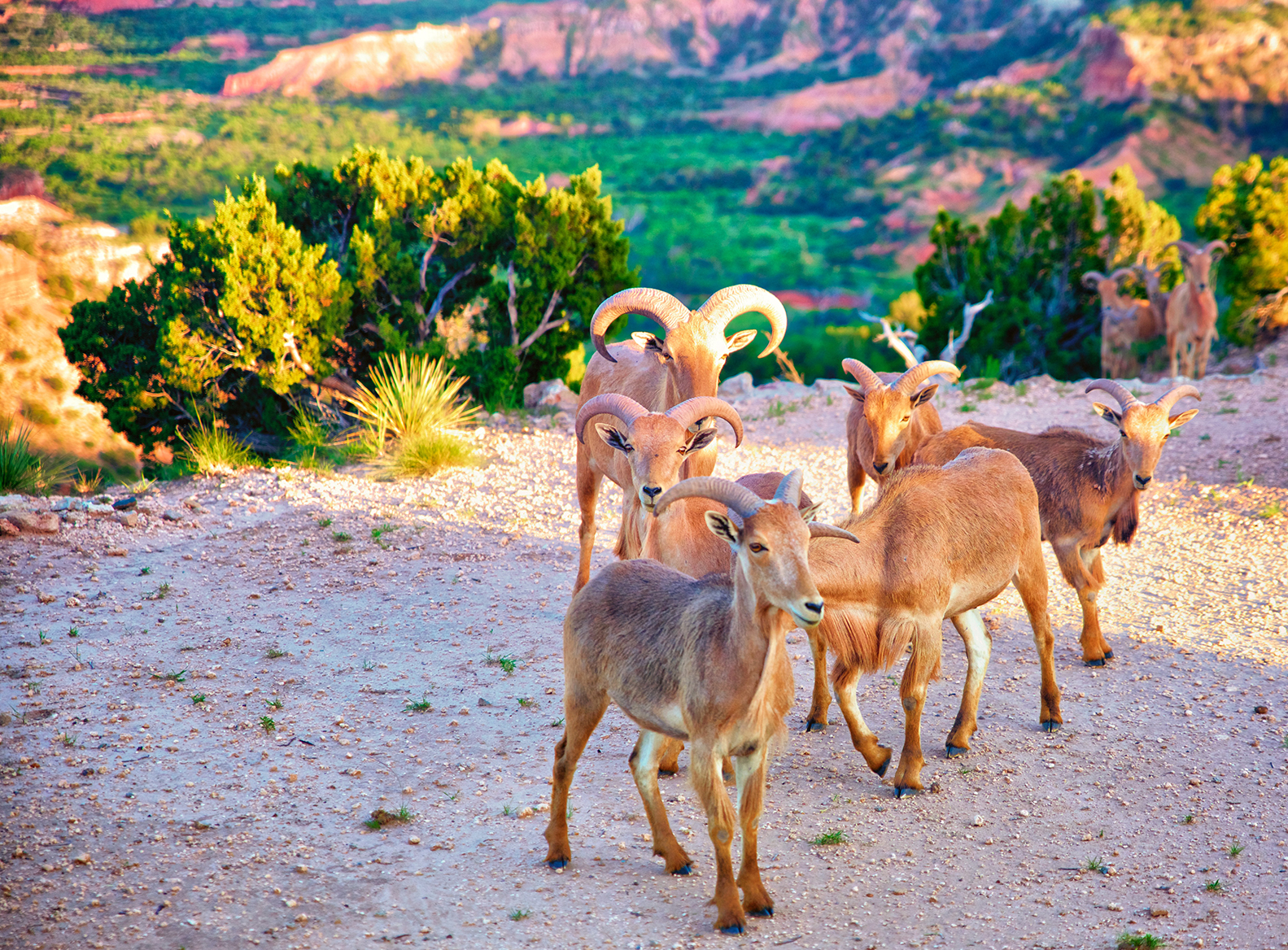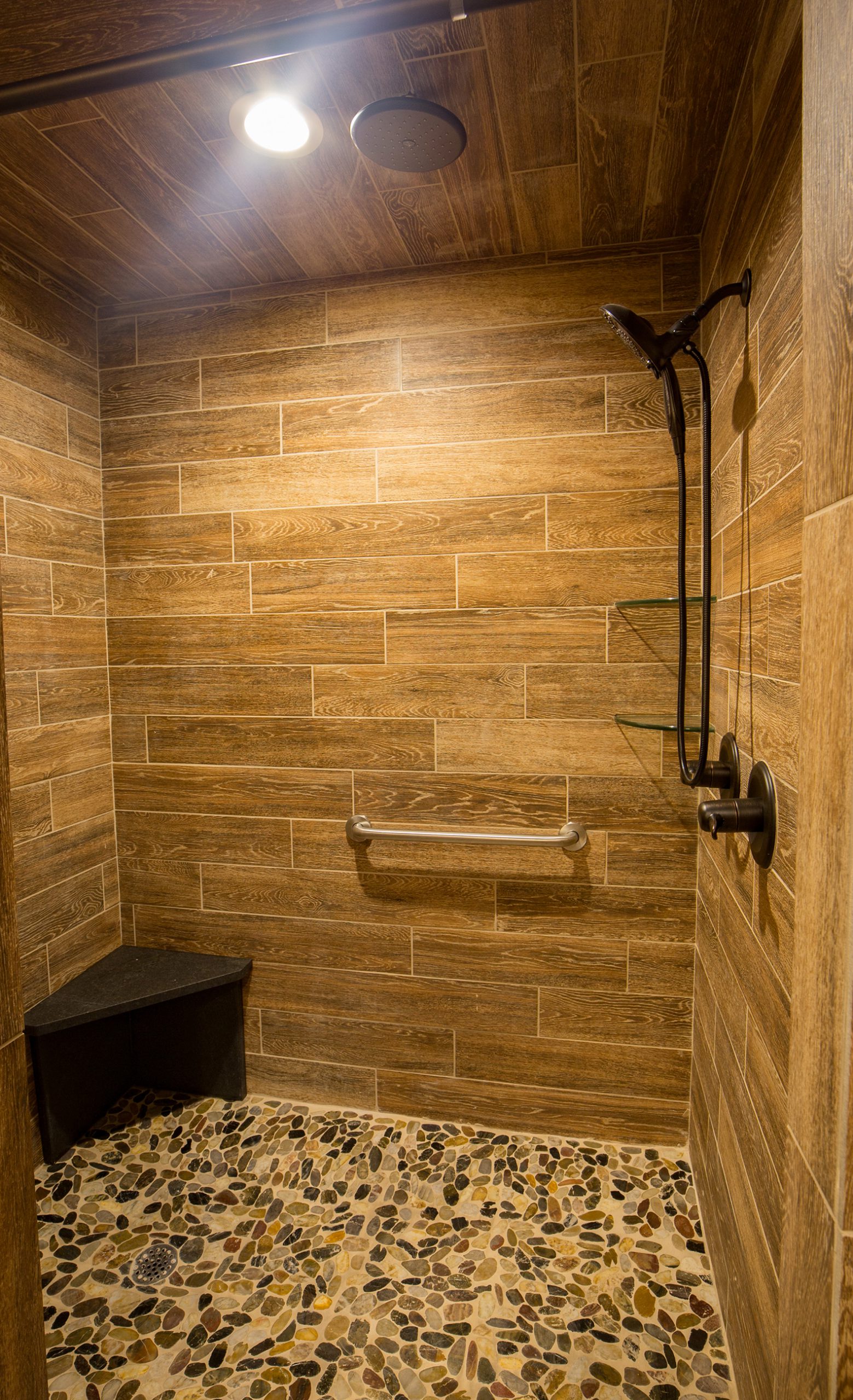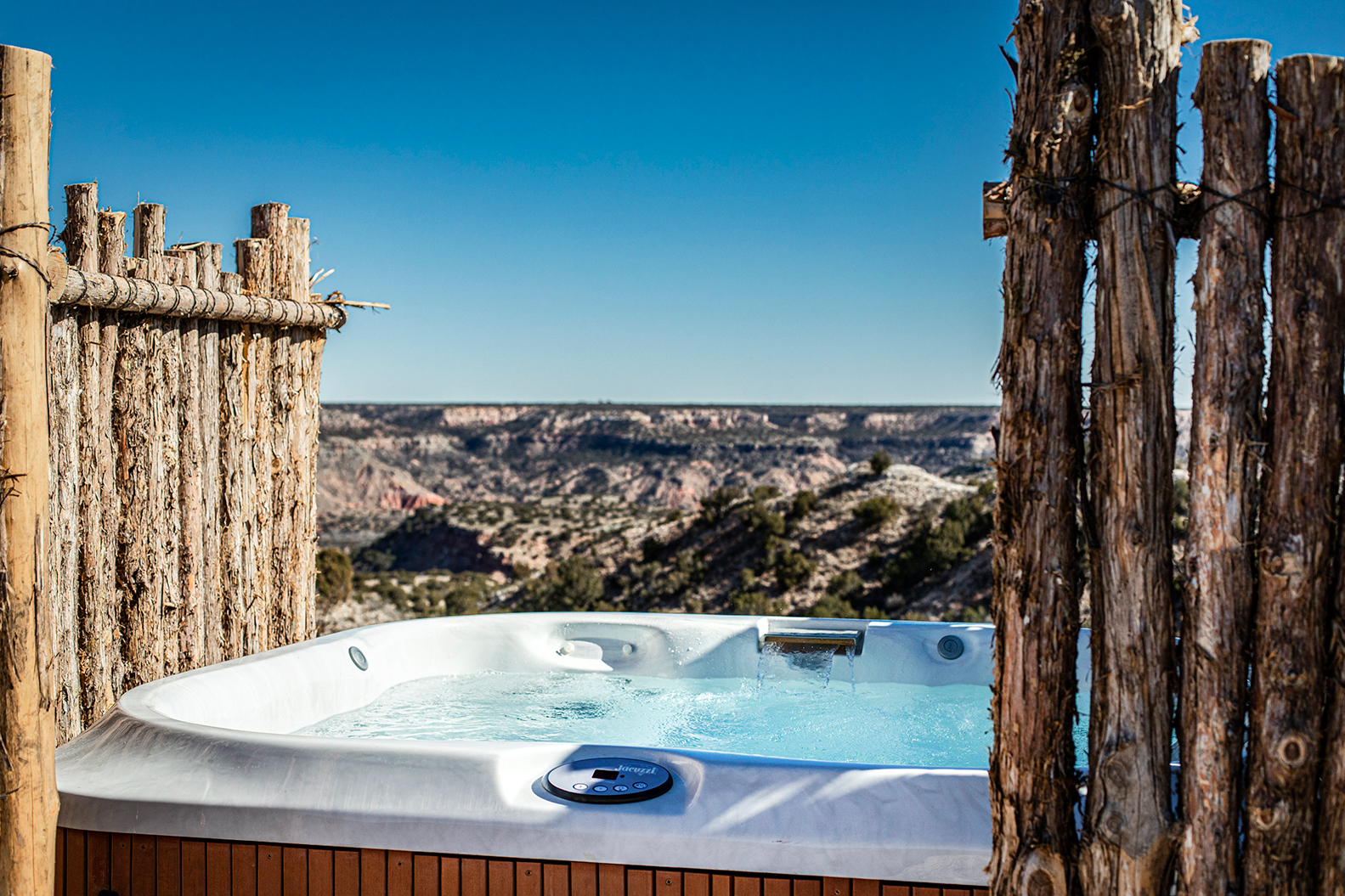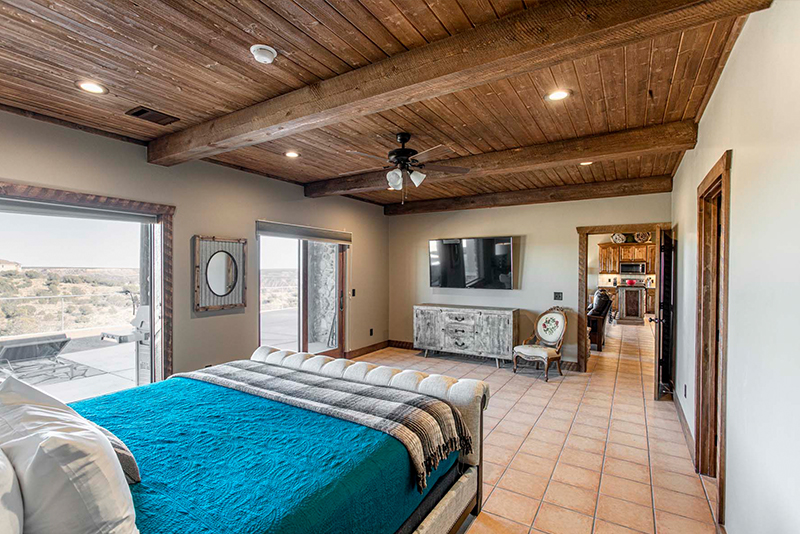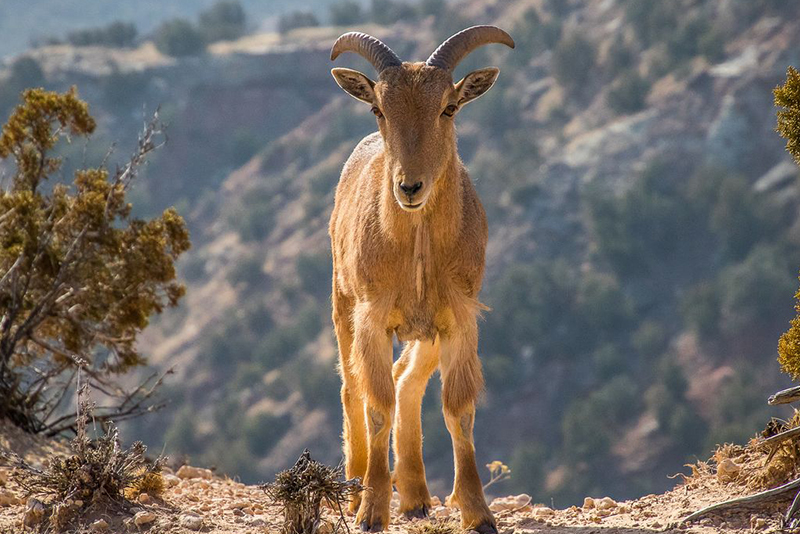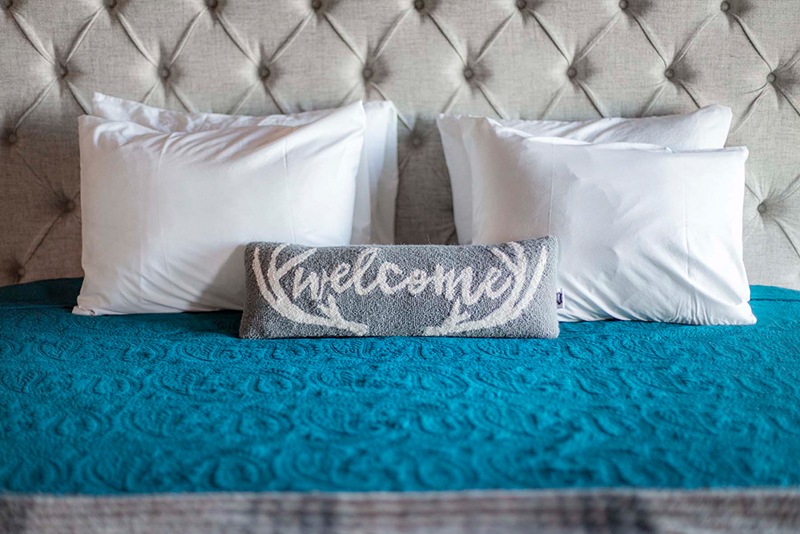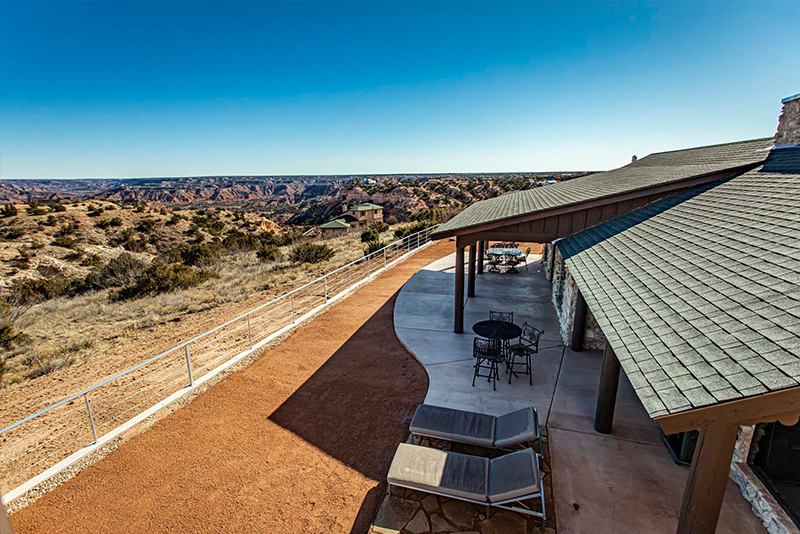 Create Lifetime Memories
Gather Around
Inspiring landscapes and lavish accommodations create an atmosphere perfect for celebrating, connecting or simply unearthing a renewed sense of purpose. Whatever brings you to Doves Rest is also certain to bring your group closer together. Explore our unique approach to weddings, events and corporate meetings that's sure to leave a lasting impression.
2nd
Largest Canyon in the U.S.
3,800
Feet Above Sea Level
6
Hours Drive from Dallas. Texas
Top 10
Darkest Skies in the U.S.
Define Your
Experience
Whether you believe the person makes the journey, or the journey makes the person, you can curate your own itinerary from an array of immersive activities at Palo Duro Canyon.
See All Activities
Latest From Instagram
Follow Us on Instagram

»